A Cricket Bat is every player's pride and joy – the most important piece of cricket equipment you will buy and the one you will take the most time choosing. Sometimes it can be hard to choose a Cricket Bat online, it's great to get hands-on as you want to see it, feel it, count grains, check the pick-up…but with our experience, it's amazing how often we are able to pick the perfect Cricket Bat for you.
You don't have to ask us to choose one personally for you because we already do. Every bat we sell is hand-picked by one of our cricketing staff to provide you with the best bat we can. If you have particular requirements you can Contact Us either before or after purchasing, but if you choose your size and weight online, we go out of our way automatically to find the Cricket Bat that feels the best, performs the best and looks the best in the model you have chosen.
3D Sports are one of the oldest cricket retailers in the country having been established in 1971. That gives us over 50 years of experience working with Cricket Bats and Cricket Equipment from the biggest and best brands the UK has to offer. No one else can match our expertise and that's the reason so many of our customers keep coming back.
If you're not quite sure what you need for the standard you play, you can also view our Cricket Bat Guide which is a helpful resource for Cricketers and parents of Cricketers, providing information about different kinds of Cricket Bat Willow, price and performance.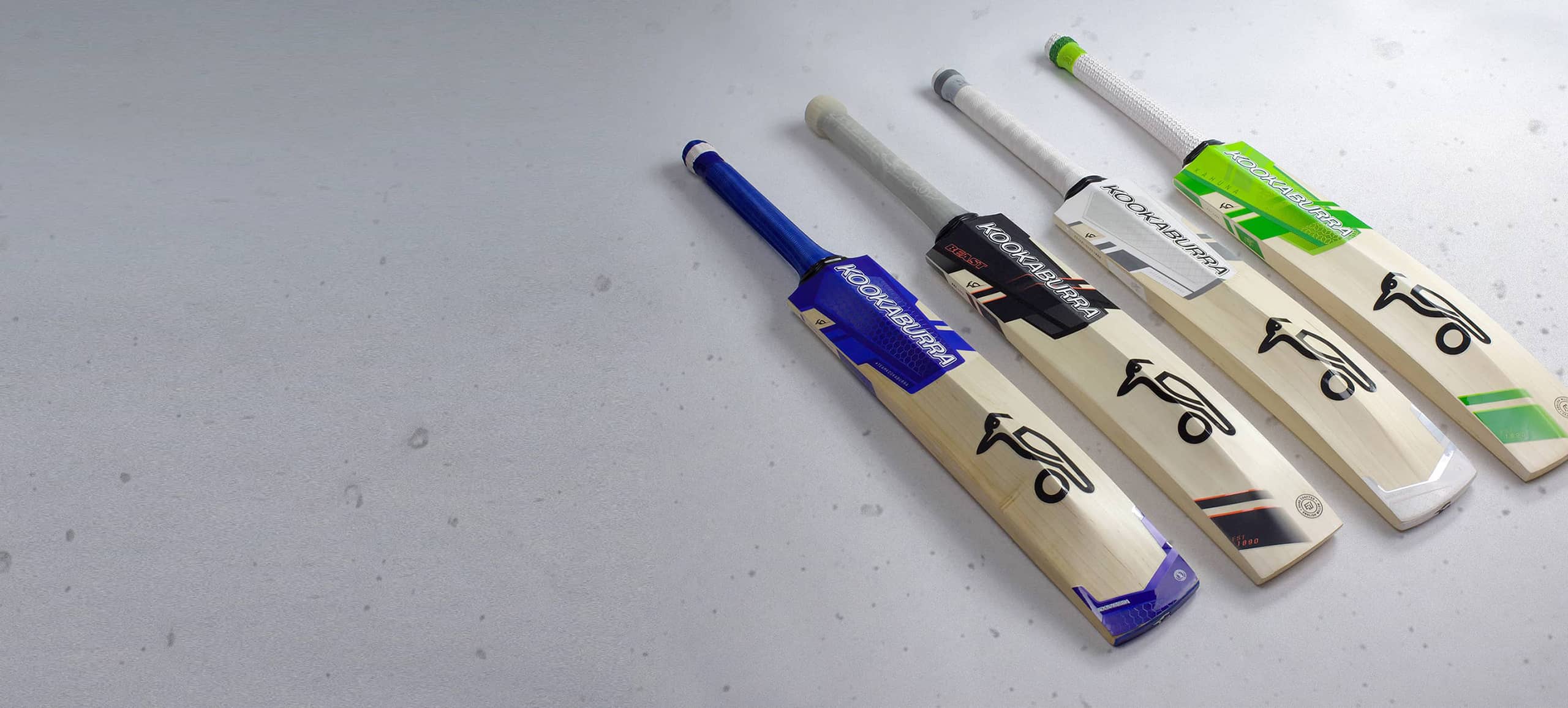 Use code BLACKBAT10 for an extra 10% off Cricket Bats!