Welcome to the 3D Sports catalogue, first established in 1971 as mail order cricket equipment specialists.
Our expert buyers have selected for you our biggest and best range of products ever. By using our years of experience, we have carefully selected these products like a cricket bat, cricket pads, cricket shoes and many more which we consider to be the most popular and best value for money products available.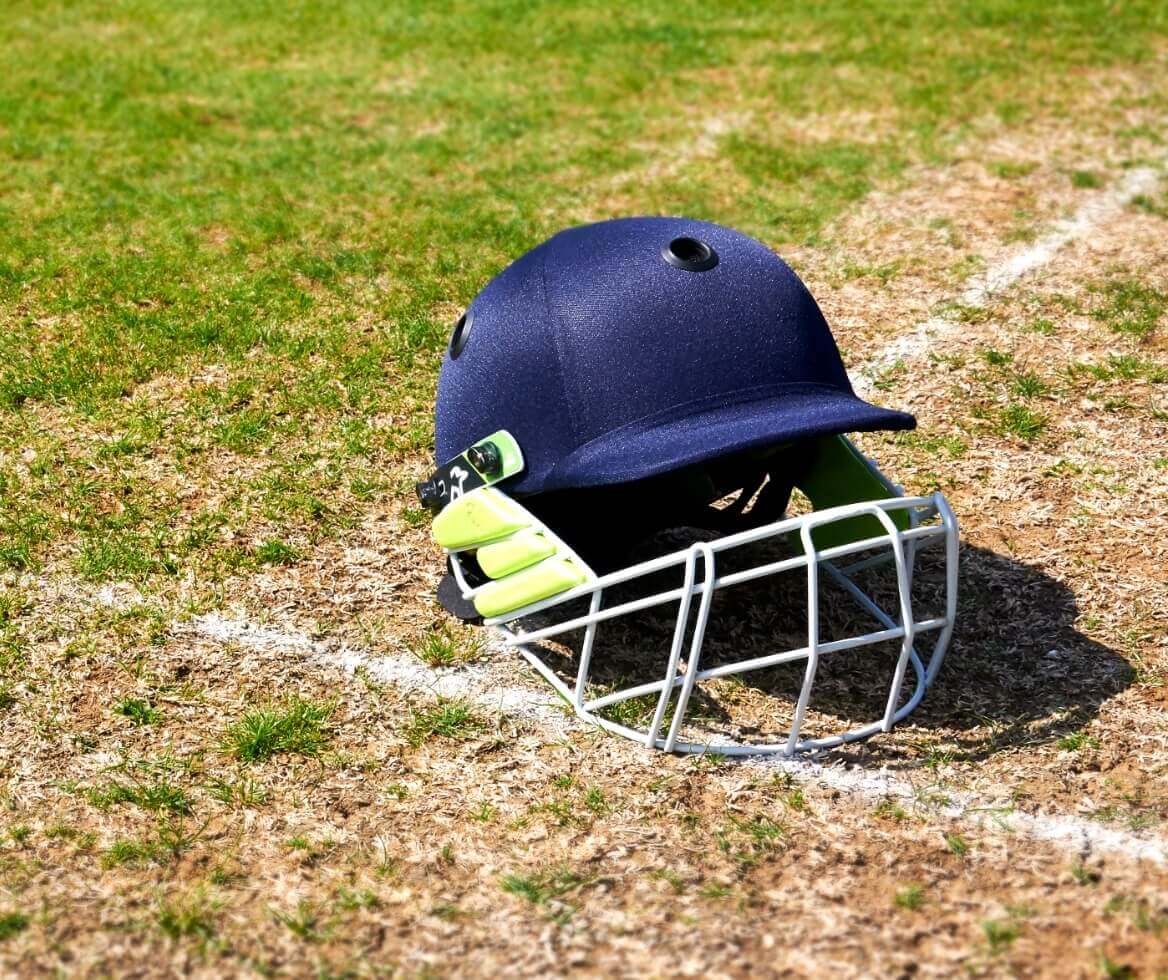 We are a company full of cricketers, playing from high levels of Club Cricket and Minor Counties to former First Class Professionals. This puts us in a great position to help offer advice on ANY cricket related query you have, from bats and willow grading to sight screens and ground queries.
We have designed our site to be as easy to use as possible with the products listed by name to the left of the site, or by brand logo and product image types above. Clicking into any of these will present you with our a list of our current products for you to browse and clicking a product will let you view the product in more detail.
If you're looking for new cricket bats or a bargain in our cricket sale, then browse our online cricket shop. We stock over 1000 items at excellent prices so you can find exactly what you're after and are the only retailer to stock the full Kookaburra cricket range!
Our cricket gear range includes cricket gloves, cricket pads, cricket shoes, cricket bags, cricket sets and a whole other range of cricket supplies and cricket balls. We provide essential pieces of cricket kit from top names like Adidas, Gray Nicolls, Gunn and Moore, Kookaburra, Readers, and many more. We offer an extensive junior cricket bat range and senior cricket bat range, covering everything from a beginner's needs to those of a seasoned pro.
"Items arrived quickly and as described. Very happy with purchase. "
"Fantastically priced cricket bat. Purchased online, postage was a little expensive but it is a heavy item. Despatched quickly and arrived a day later. All in all a good reliable service. "
"Very fast and efficient service. Great pric3s, amazing quality products."
"First Class. Superb website, excellent stock and unrivalled support."
"Delighted with the purchase of a size 3 cricket bat and practice set for our grandsons birthday. "
"Good quality products. Quick and efficient delivery. "
"Super impressed with order start to finish. Thank you"
"Absolutely fantastic!! Very helpful on the phone, brilliant bat for the fraction of the price. Super fast delivery! What more could you want? My son will love it. Thank you!"
"Awesome customer service - quick delivery! Thank you "
Latest News, Tips and Help Articles.