Next day delivery available
Run by cricketers, for cricketers.
If you're looking for new cricket bats, a range of cricket equipment for use by clubs and groundsmen both amateur and professional or a bargain in our cricket sale, then browse our online cricket shop.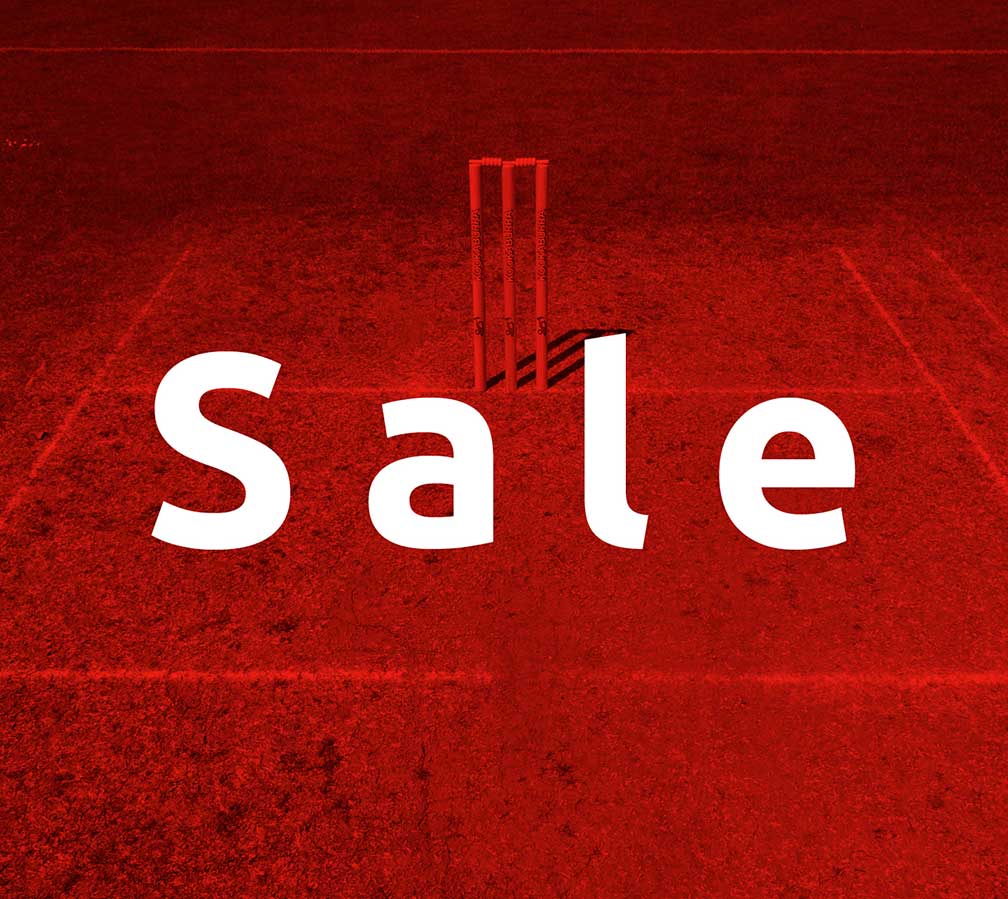 Here at 3D Sports we offer a great range of cricket supplies for fantastic prices in our cricket sale. Whether you are looking for a selection of discounted cricket bats, bags, shoes or clothing, you will find superb items at up to 70% off at our cricket sale.
"easy to use and goods quickly despatched. "
"I ordered in the Black Friday sale and couldn't be happier. I emailed with a request to see some bats for which images were sent over super fast, allowing me a great customer experience. The prices were great and delivery really quick. Ultimately 3D are a pleasure to deal with."
"Really easy to navigate and find exactly what I needed."
"3DSports provided a good range of equipment, at competitive prices. Ordering was easy, staff were helpful on the phone when we had a query, the items were despatched promptly and arrived in good condition. Email messages kept us up to date with the order and despatch. We will use them 3D Sports again."
"Brilliant place to buy cricket bats from. They have a nice selection of bats so you can buy with trust. Their response time is very good and you can get in touch with them through email too. I will definitely be buying from 3D sports again. "
"The wicket keeper gloves were delivered very promptly. They are a Christmas present for my grandson so I hope I can exchange them if they do not fit after 25th December."
"Arrived promptly and my grandson was delighted with the shoes. Just needs some cricketing conditions to try them out!!!"
"Great service and super quick delivery!!!!"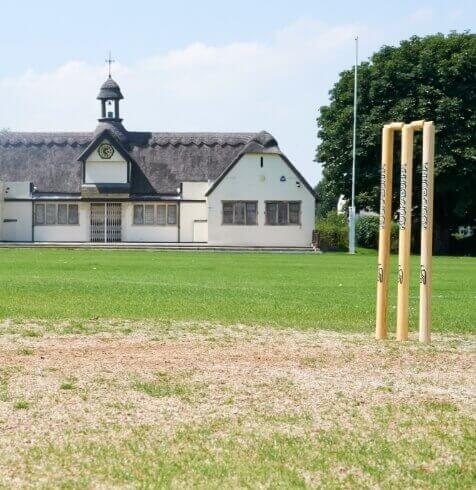 About 3D Sports
3D Sports have been supplying cricket equipment at very competitive prices since 1971. If you're looking for new cricket bats or a bargain in our cricket sale, then browse our online cricket shop. We stock over 1000 items at excellent prices so you can find exactly what you're after and are the only retailer to stock the full Kookaburra cricket range!
Our cricket gear range includes cricket gloves, cricket pads, cricket shoes, cricket bags, cricket sets and a whole other range of cricket supplies and cricket balls. We provide essential pieces of cricket kit from top names like Adidas, Gray Nicolls, Gunn and Moore, Kookaburra, Readers, and many more. We offer an extensive junior cricket bat range and senior cricket bat range, covering everything from a beginner's needs to those of a seasoned pro.
Find out more
Latest News, Tips and Help Articles.