Next day delivery available
Run by cricketers, for cricketers.
If you're looking for new cricket bats, a range of cricket equipment for use by clubs and groundsmen both amateur and professional or a bargain in our cricket sale, then browse our online cricket shop.
Here at 3D Sports we offer a great range of cricket supplies for fantastic prices in our cricket sale. Whether you are looking for a selection of discounted cricket bats, bags, shoes or clothing, you will find superb items at up to 70% off at our cricket sale.
"First time I have used 3D and it wongg TV be the last. Found a cricket bat which is in short supply. Ordering and delivery was easy."
"Wonder Cricket Set bought for my grandson. Really lovely quality set. Was surprised to see the set doesn't come with Bailes however this did not spoil my grandsons enjoyment "
"Good service, products arrived very promptly and are exactly as described. "
"Excellent product good price and prompt delivery "
"Order sent quickly, kept up to date with progress, goods delivered as described."
"Good product range with excellent detail information on cricket bats. My Bat was delivered in perfect condition and very quickly "
"All great thanks. Speedy delivery and good prices"
"Quick turn round from the time I ordered the umpire's ball counter . Good quality to , value for money"
"Quick, excellent service"
"Customer service is exceptional. I made an error on my order and upon contacting 3D Sports, they had me a replacement sent out the following day just in time for my match. 1st class service from a 1st class company. Can't speak highly enough of them and happy to recommend to all my cricketing mates."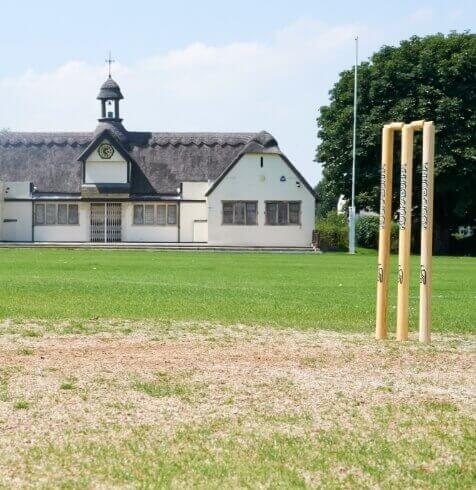 About 3D Sports
3D Sports have been supplying cricket equipment at very competitive prices since 1971. If you're looking for new cricket bats or a bargain in our cricket sale, then browse our online cricket shop. We stock over 1000 items at excellent prices so you can find exactly what you're after and are the only retailer to stock the full Kookaburra cricket range!
Our cricket gear range includes cricket gloves, cricket pads, cricket shoes, cricket bags, cricket sets and a whole other range of cricket supplies and cricket balls. We provide essential pieces of cricket kit from top names like Adidas, Gray Nicolls, Gunn and Moore, Kookaburra, Readers, and many more. We offer an extensive junior cricket bat range and senior cricket bat range, covering everything from a beginner's needs to those of a seasoned pro.
Find out more
Latest News, Tips and Help Articles.