Next day delivery available
Run by cricketers, for cricketers.
If you're looking for new cricket bats, a range of cricket equipment for use by clubs and groundsmen both amateur and professional or a bargain in our cricket sale, then browse our online cricket shop.
Here at 3D Sports we offer a great range of cricket supplies for fantastic prices in our cricket sale. Whether you are looking for a selection of discounted cricket bats, bags, shoes or clothing, you will find superb items at up to 70% off at our cricket sale.
"Mixed so far, awaiting a reply for the company.8yyfdbbcvannior Quick and accurate delivery though one of two cricket grips were faulty. Chris"
"Excellent service and speed of delivery. Went above and beyond to meet the order."
"Excellent selection for junior cricket. Speedy delivery and excellent service. "
"Fantastic communication and product. would use again without a doubt!"
"The 3D Online Cricket Shop is an easy website to work through and view the products available, also, the discounts available make the 3D Online Shop a must view website. "
"Quick and easy order process. Solid performance yet again from the 3D Sports team."
"Telephoned and spoke to Michael, who was so helpful at putting a kit together. Having little knowledge on cricket gear, he was able to provide sizing advice. With next day delivery, it was a simple ordering process from start to finish. My son, is made up with his new cricket gear."
"Purchased skins and socks for my son - once again a highly efficient, fast and accurate service. I am a great fan of this company and have no hesitation in recommending them as a superb provider."
"Needed three bat handle grips urgently. Good product, fair price, prompt delivery. What more do you want?"
"Rang company requiring various items at 0930 ready for me to collect at midday, Michael was most helpful both over the phone and collecting items which there were many. First class service "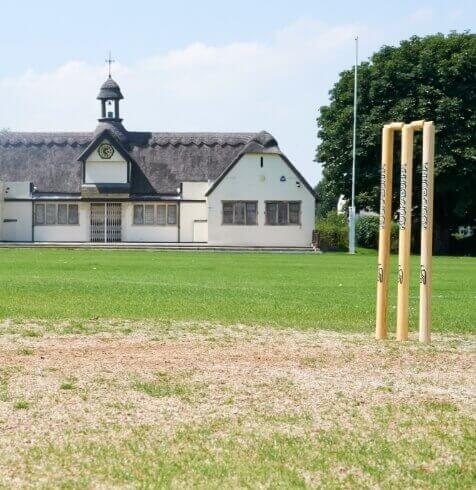 About 3D Sports
3D Sports have been supplying cricket equipment at very competitive prices since 1971. If you're looking for new cricket bats or a bargain in our cricket sale, then browse our online cricket shop. We stock over 1000 items at excellent prices so you can find exactly what you're after and are the only retailer to stock the full Kookaburra cricket range!
Our cricket gear range includes cricket gloves, cricket pads, cricket shoes, cricket bags, cricket sets and a whole other range of cricket supplies and cricket balls. We provide essential pieces of cricket kit from top names like Adidas, Gray Nicolls, Gunn and Moore, Kookaburra, Readers, and many more. We offer an extensive junior cricket bat range and senior cricket bat range, covering everything from a beginner's needs to those of a seasoned pro.
Find out more
Latest News, Tips and Help Articles.